START OPTIONS
GET A JUMP ON YOUR FITNESS
Need a plan on how to achieve your health fitness and body goals in the time frame you have in mind? Have a scroll through our Start Options below for options on basic assistance from the club to the ultimate "Sensational Start" wellness pathway.


All new members will have….
…their blood pressure checked by a trainer, then be asked a few simple pre-exercise health questions – which only takes a minute. You'll also be shown how to safely set up the exercise machines and shown appropriate intensity/resistance levels for your current level of conditioning.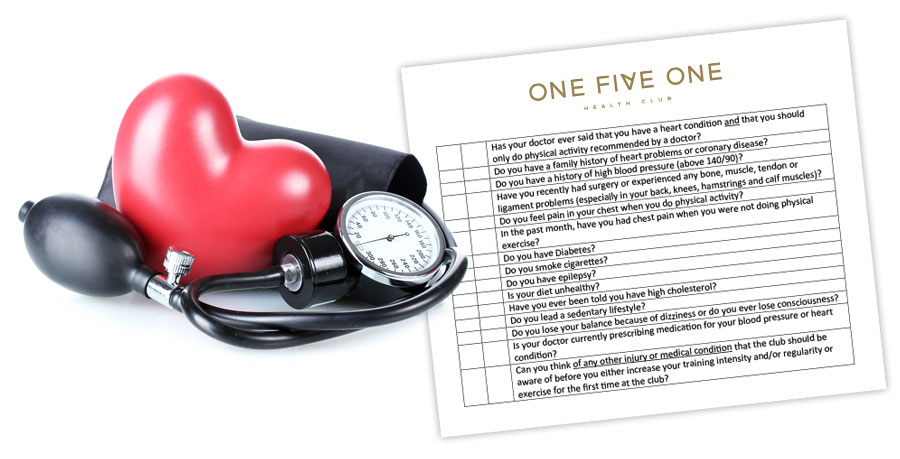 We'll also explain to you what to do in case of an emergency, show you the location of fire doors, hoses and alarms and where to assemble outside of the building if ever the situation arises. You'll also be shown where we keep the first aid box in case you need a plaster one day.
Think you'll be using the club weekends and/or between 5.30 am and 6 am weekdays? If so, please note these hours are unsupervised by gym staff (we require you to read and sign the waiver form for use during these times) so we highly recommend that you ask for instructions on how to use the St Johns personal safety medical alarms.
This all sounds like a lot but it's not, it only takes a couple of minutes. Its our responsibility to do all we can for you to make using the club as safe as possible.

$45   |   includes SAFE START
If you have any doubt whatsoever about doing the safest, most EFFECTIVE exercises for your current condition including any injuries and medical conditions you may have, be "sensible" and have a personalised programme designed for you.
Our exercise prescription software will allow you to print off a detailed colour programme that you can file at the club (plastic protection sleeve is recommended) or just access your programme using your smart phone in the gym which will include excellent instructional videos for every exercise.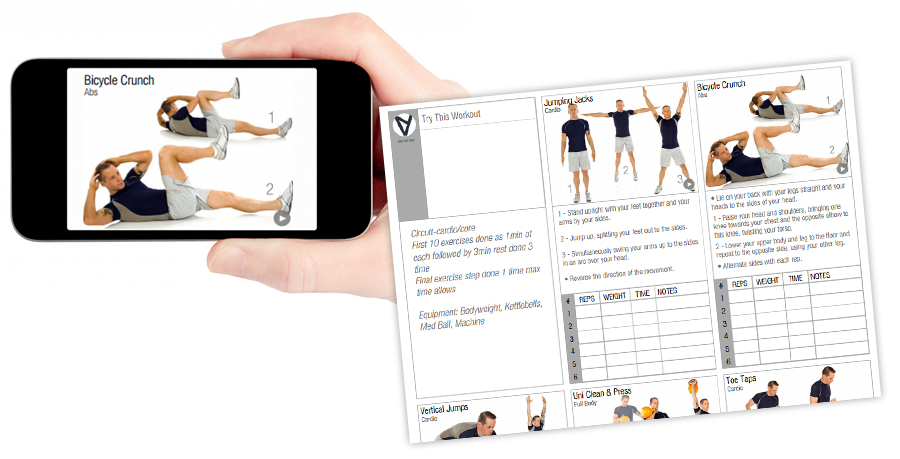 $95   |   includes SAFE START & SENSIBLE START
STRONG START comprises of a 60 minute consultation where we check your health history and take you through a comprehensive 44 step Wellness Profile.
Our Wellness Profile may identify lifestyle behaviours that could affect your longevity and physical performance and we'll also assess your "Fitness Profile". Below are samples of our fitness profile report showing the person's score at the bottom and a wellness report.
What will your fitness profile score be out of 100?

As part of the STRONG START option, we will also offer you:
Total cholesterol measurement (tested using a very small droplet of blood created using a finger prick device) and a short postural assessment including advice if required.
All test results are then recorded on your file for future comparisons to measure your progress. No tests are compulsory other than the pre-exercise medical questionnaire and the blood pressure reading.

$310   |   includes SAFE START, SENSIBLE START & STRONG START
If you want fantastic often fast results with how you feel and look, especially regarding decreasing your body fat go with this option!
It's a very small investment in the scope of how much we spend on ourselves, an excellent return on investment. This is the intelligent way to achieve results — exciting, motivating results — if you listen to Emily White One Five One's Nutritionist that is.
Too many people continue to try achieving their goals the hard way, purely slogging it out in the gym. That can work but will take you so much longer to achieve the results you're after.
This programme fee covers:
Your initial one hour consultation with Nutritionist Emily White
One 30 minute follow up session again with Emily
$95 for the STRONG START consultation with one of ONE FIVE ONE'S qualified trainers
Your personalised exercise programme with accompanying videos
Take a look at your body, your diet, exercise and lifestyle has created that condition. If you're not happy with how you feel take this "Smart Start" option.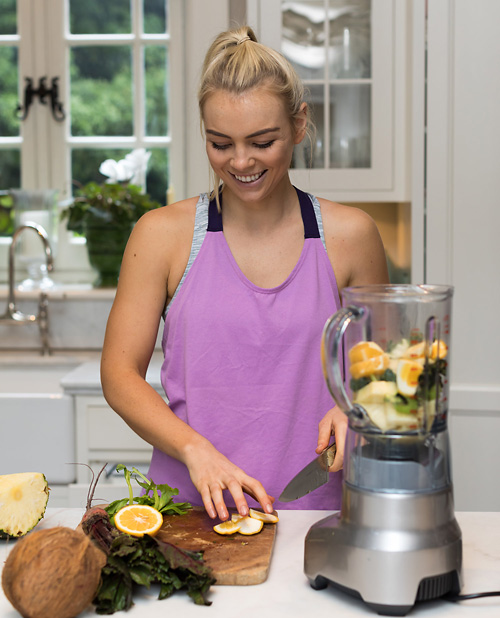 An additional $34/week on top of your membership for 6 months   |   includes all START Programmes
In addition to the offerings in all the START programmes, SENSATIONAL START offers:
Registration for our next 4 week OOMPH Boot Camp Challenge!
1 x 30 minute personal training session or tennis lesson with one of our level 3 trainers and coach, Aaron Hansen
1 x 30 minute personal training session with another one of our level 3 trainers, Victor Davies
1 x 30 minute swimming assessment/lesson with Andrew Mackay of BOOST COACHING
Your own permanent locker at the club (subject to availability), including our laundering service of your workout attire, all enclosed in your supplied personal washable laundry bag. We will have your laundry (within the bag) cleaned, dried and back in your locker awaiting your next visit each morning.
It's easy to see how this option would give you the best possible "sensational start"!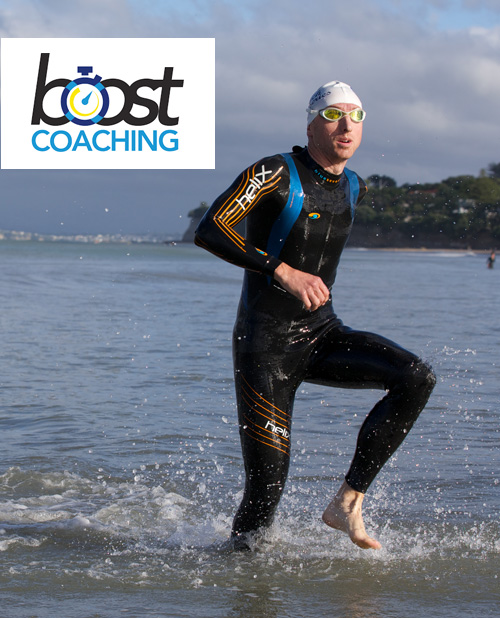 Find out more about joining us at ONE FIVE ONE Health Club