START OPTIONS
GET A JUMP ON YOUR FITNESS
Need a plan on how to achieve your health fitness and body goals in the time frame you have in mind? Have a scroll through our Start Options below for options on basic assistance from the club to the ultimate "Sensational Start" wellness pathway.


All new members will have….
…their blood pressure checked by a trainer, then be asked a few simple pre-exercise health questions – which only takes a minute. You'll also be shown how to safely set up the exercise machines and shown appropriate intensity/resistance levels for your current level of conditioning.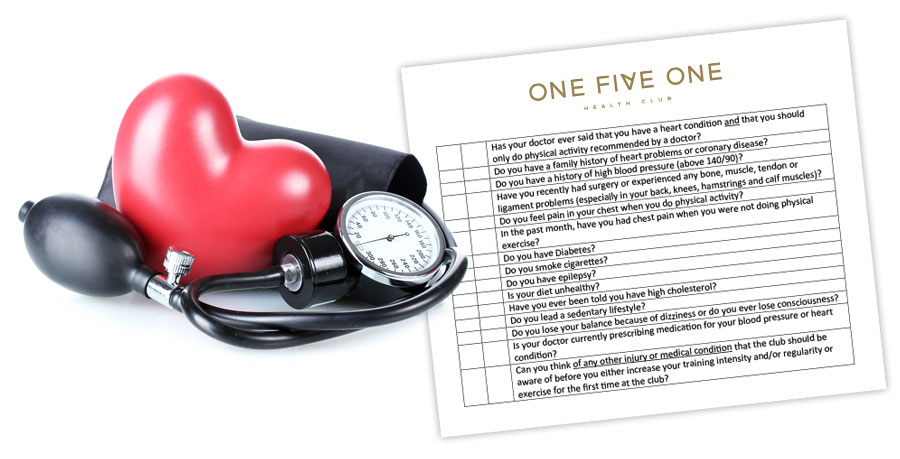 We'll also explain to you what to do in case of an emergency, show you the location of fire doors, hoses and alarms and where to assemble outside of the building if ever the situation arises. You'll also be shown where we keep the first aid box in case you need a plaster one day.
Think you'll be using the club weekends and/or between 5.30 am and 6 am weekdays? If so, please note these hours are unsupervised by gym staff (we require you to read and sign the waiver form for use during these times) so we highly recommend that you ask for instructions on how to use the St Johns personal safety medical alarms.
This all sounds like a lot but it's not, it only takes a couple of minutes. Its our responsibility to do all we can for you to make using the club as safe as possible.

$45   |   includes SAFE START
If you have any doubt whatsoever about doing the safest, most EFFECTIVE exercises for your current condition including any injuries and medical conditions you may have, be "sensible" and have a personalised programme designed for you.
Our exercise prescription software will allow you to print off a detailed colour programme that you can file at the club (plastic protection sleeve is recommended) or just access your programme using your smart phone in the gym which will include excellent instructional videos for every exercise.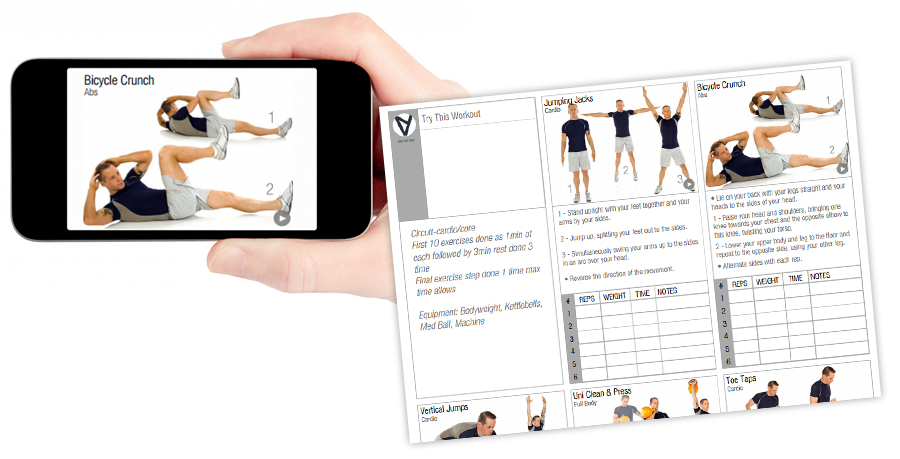 $95   |   includes SAFE START & SENSIBLE START
STRONG START comprises of a 60 minute consultation where we check your health history and take you through a comprehensive 44 step Wellness Profile.
Our Wellness Profile may identify lifestyle behaviours that could affect your longevity and physical performance and we'll also assess your "Fitness Profile". Below are samples of our fitness profile report showing the person's score at the bottom and a wellness report.
What will your fitness profile score be out of 100?

As part of the STRONG START option, we will al