ONE FIVE ONE HEALTH CLUB
A MULTI-FACILITY GYM LOCATED IN THE HEART OF AUCKLAND CITY
Balance your lifestyle (and boost your immune system!)
in Auckland's most exclusive boutique sized fitness club.
If you're looking for a CBD health club with something a bit special, you've found it. Uncrowded and ultra-clean facilities which include; Swimming pool, tennis court, highly engineered gym equipment, fitness classes, outdoor soccer, spa and cold plunge pool, sauna, steam room, complimentary towel service, exercise apparel laundering/storage option and the use of a range of toiletries in the changing rooms, we've got it all.
We strongly believe a club should have real 'soul'. How is this created? Its not by just throwing in fancy machines and an inexperienced team, soul is created over years with highly motivated, dedicated, mature personable team members having genuine daily interactions with our members. We know our members, they know us. This is our biggest and most valued 'point of difference'. Our team.
Come by when you have a moment (when Auckland is in Level 2 or less) and allow us to show you our special place in the heart of the city.
THE CLUB
WE HAVE THE HIGHEST QUALITY CARDIO, STRENGTH & BODY TONING EQUIPMENT AND ALSO OFFER …
Indoor 25 Meter Swimming Pool
Full Size Tennis Court
Outdoor Training Spaces 
Hot Dry Sauna
Relaxing Steam Room
Spa & Cold Plunge Pool
Luxurious Changing Rooms
Complimentary Towels & Toiletries
Personal Training 
WAYS TO TRAIN
WE HAVE A MULITIUDE OF DIFFERENT WAYS TO TRAIN AT ONE FIVE ONE SO YOU CAN REACH YOUR GOALS FASTER AND KEEP YOUR WORKOUTS VARIED, FRESH AND MOST IMPORTANTLY, FUN!
TALK TO US
WE'D LOVE TO SHOW YOU OUR NEW CLUB — DROP US A LINE AND WE'LL GET IT SET UP!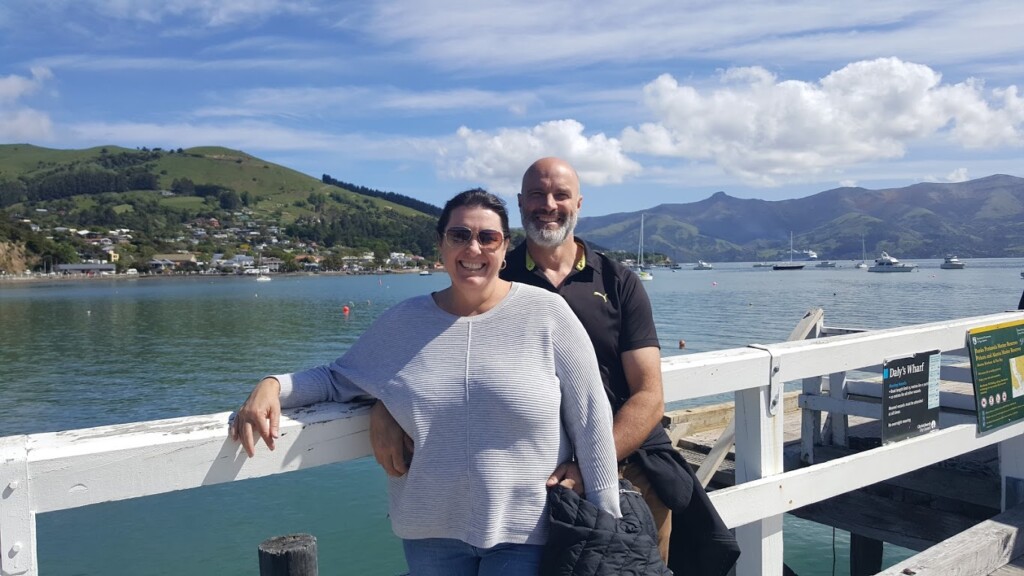 Yvette and Mike Baker, Directors – ONE FIVE ONE