BOOT CAMP
  GATHER YOUR WORK COLLEAGUES, GET FIT AND TONED WITH FRIENDS – ITS MORE FUN!!
Start a no obligation chat about our next OOMPH Boot Camp by emailing us here
Not a member – no problem. We have non-member options, would be great to have you join in.
Proven to be fantastic for quick results, team building plus feeling …well….awesome!  Well after the sessions anyway!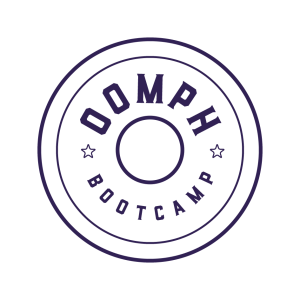 TALK TO US ABOUT A BOOT CAMP FOR YOUR COMPANY AND/OR GROUP OF FRIENDS
All possible effort will be made to cater to a time that suits your group.
Find out more about joining us at ONE FIVE ONE Health Club