TENNIS
NEED TO GET OUT OF THE OFFICE FOR A BIT OF FRESH AIR?
Give your body a break from being inside all the time! Our very conveniently located flood lit artificial turf court has to be a great alternative for your fitness and health needs. All you need is your training gear, a decent pair of shoes, and we can supply rackets and balls if you don't have any yet.
FREE FOR MEMBERS
Play for fun, fitness, strength and agility
Full size court | Astro turf | 60 minute bookings
Playing tennis for one hour burns about 600 calories, making it as effective as jogging or an indoor cycling class. Not only does it challenge your body but the tactical aspect of the game challenges your mind. A typical tennis match can improve cardiovascular health — essential for lowering your risk of heart disease, heart attack and stroke — and also creates rigorous strength training for your legs, arms and upper body. Improve your muscle tone, strength and reaction times — you can start at any age and play for a lifetime! Practice or get some coaching and finally get that one spot higher than your friend on our tennis ladder!
CASUAL PLAYERS WELCOME
$20 per person
$180 for 10 concession card
Feel free to drop in for a game of tennis even if you aren't a member — stay for a swim, sauna, steam or spa and relax and unwind. Use our luxury bathrooms stocked with towels and toiletries for your use, and generally make yourself at home.
Casual visits are welcome weekdays between 6am and 6pm — court bookings are for 60 minutes
TENNIS FIT CLASS with AARON HANSEN
WEDNESDAYS 01:00pm
$20 per session, rackets can be provided
A session of fun tennis based drills to get you in great shape while improving your game. Singles and Doubles drills to help improve your strategies and understanding of the game. Basic technical instruction to focus you on whats important. Competitive but fun drilling opportunities with intermediate level players and with the coach.
Numbers strictly limited per session, first on court first in. No bookings taken. Non members are welcome but pay an extra fee of $10 for club usage
If you're just starting out, a bit rusty or even a seasoned pro, professional tennis coach Aaron can help you reach your goals.
Perform at your best by turning your weaknesses into consistent neutralising shots. We can look at improving your footwork and movement or fine-tune your strengths. Refine your game and learn what it takes to win by working on strokes, strategy, reading your opponent and learning the psychology the best players employ.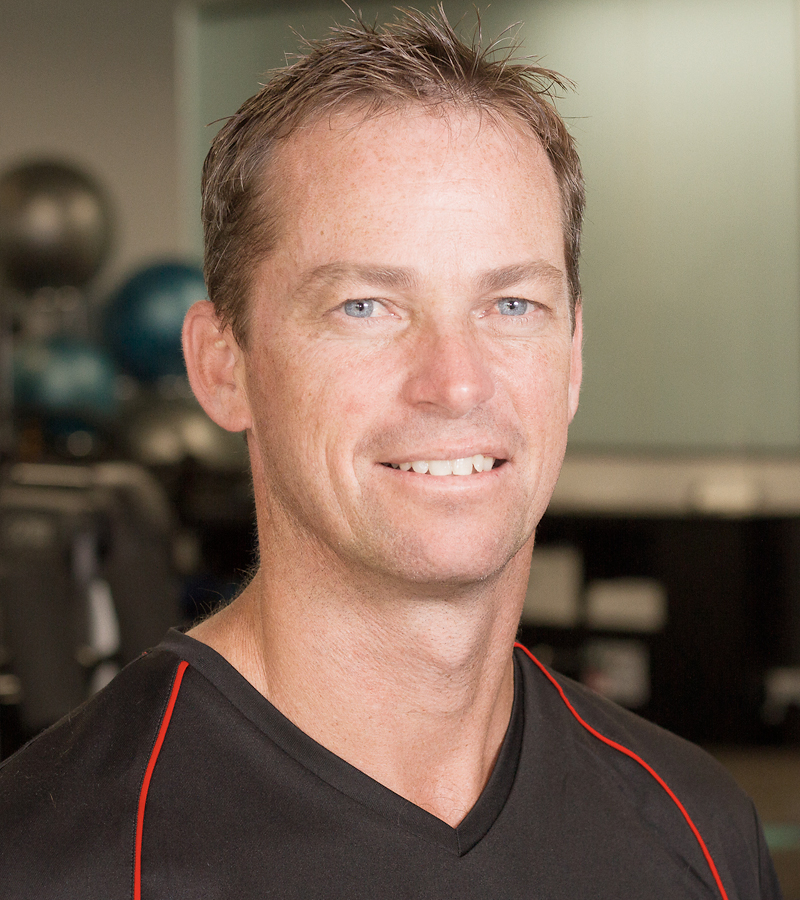 Aaron Hansen
Winning Team Captain, Auckland 1st Grade Championships 2015-2016, 2013