BOXING
BURN SERIOUS FAT AND TONE UP FAST IN TIME FOR SUMMER
Join Victor Davies, ONE FIVE ONE trainer, Monday evenings from 05:45pm to 06:30pm for high intensity, boxing movement and striking based fitness, weight loss and muscle toning classes.
MEMBERS $10
NON-MEMBERS $15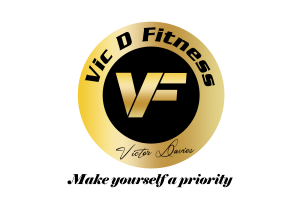 Victor as you may or may not know is one of the club's professional trainers with a serious passion for improving people's health and fitness and boxing. Victor is a certified boxing instructor chomping at the bit to run a few of you ragged with his new "Box High Intensity Interval Training (H.I.I.T.) Fit" sessions.One of the most frequently requested classes we've had over the years at ONE FIVE ONE, now available.
WHAT? A boxing movement and pad/bag striking based fitness, weight loss and muscle toning class for guys and girls.

WHEN? Monday evenings from 05:45 to 06:30pm

WHO? Members and member's guests more than welcome

HOW MUCH? Members $10, non-members $15 per class

HOW MANY? Maximum of 8 per class. Bookings necessary.

BRING? Gloves and pads will be supplied but people often like to bring their own

WHERE? Based within our new poolside training area but utilising the outdoor spaces and outdoor equipment also.
GET A CUSTOM BOXING WORKOUT
Our trainers can create a workout or series of boxing workouts just for you
It's easy for your fitness routine to become, well, routine, but boxing will keep you on your toes and there's always something new to learn.  With a changing boxing workout your muscles will never start yawning, so your body will continue improving too.
Find out more about joining us at ONE FIVE ONE Health Club