BOOT CAMP
  NEXT "OOMPH" 4 WEEK CHALLENGE COMING UP!
Our next OOMPH 4 week challenge is approaching.
Non-members welcome.
Proven to be fantastic for quick results, team building plus feeling …well….awesome!  Well after the sessions anyway!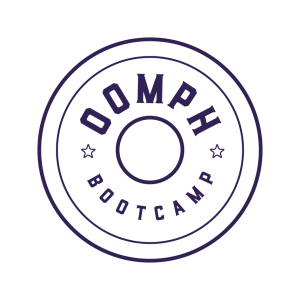 TALK TO US ABOUT A BOOT CAMP FOR YOUR GROUP
All possible effort will be made to cater to a time that suits your group.
Other ways to train at ONE FIVE ONE
Find out more about joining us at ONE FIVE ONE Health Club